Order pick up from this website you can get 20% off from delivery price!
IKUSA, Japanese for battlefield, where men fight for their passion and honor.
In this beautiful city of Calgary, Japanese cuisine has become more and more competitive. Japanese food often brings luxurious and extravagant feelings due to the use of fresh ingredients and its fancy presentation. As a young group of restaurant pioneers, we believe luxury does not translate to customers paying high prices. Rather, we would like to present high-quality food items at a friendly cost. Our mission is to fight for this new concept of an exceptional Japanese menu, astonishing ambiance, and a cozy place where you can have a wonderful time with your family and friends. Welcome to our mission. Welcome to our battlefield. Welcome to IKUSA!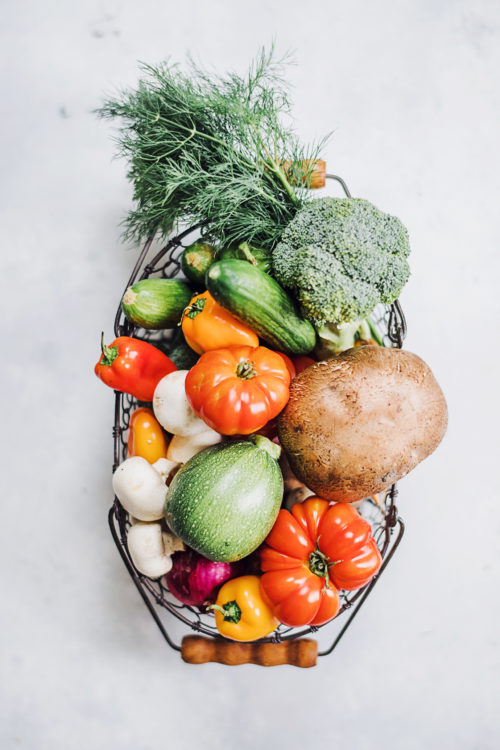 CORPORATE BOOKINGS AVAILABLE
Fresh Ingredient, Tasty Meals
Ikusa is an excellent venue for medium or small group reservations, we can accommodate party size up to 50 people. A perfect location for hosting a private party or business seminar. Book your next private party or holiday events at Ikusa. For bigger scale private event please check out our other location, Ke Charcoal Grill & Sushi.
| | |
| --- | --- |
| Monday | 11:00 AM — 10:00 PM |
| Tuesday | 11:00 AM — 10:00 PM |
| Wednesday | 11:00 AM — 10:00 PM |
| Thursday | 11:00 AM — 10:00 PM |
| Friday | 11:00 AM — 11:00 PM |
| Saturday | 11:00 AM — 11:00 PM |
| Sunday | 11:00 AM — 10:00 PM |
Drop Us a Line
Don't be shy. Let us know if you have any questions!